The Internet may be a good source of information and entertainment, but it can also be a dangerous place with all sorts of threats lurking around every corner. You may think that simply avoiding dangerous files and downloadables is enough to keep you safe, but the reality couldn't be further from the truth.
A virus can infect your system without any visible signs. Without proper detection software in place, you could quickly find yourself in a dire situation complete with mountains of stolen data. Often, by the time you even realize you've been victimized, it's already too late. Even if you're on a tight budget, plenty of amazing antivirus solutions are available that feature adequate protection capabilities.
Installing antivirus protection across your devices is the best way to protect your software and personal data. A viable solution ensures your files stay safe from corruption and your computer remains shielded from any number of direct hacker attacks. It's the only way to truly have some peace of mind while working, streaming videos, or online gaming.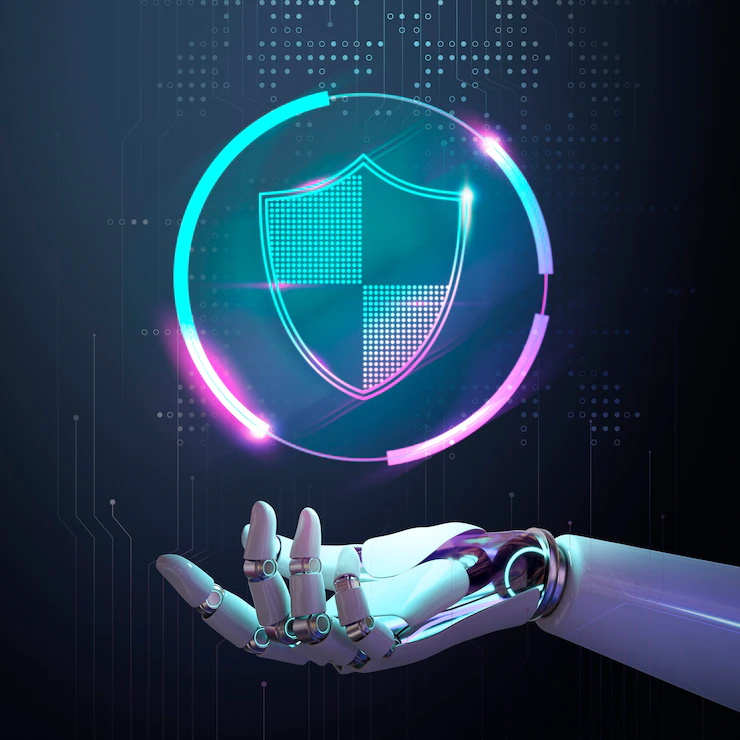 Although there are plenty of free antivirus solutions out there, purchasing a solution is always a recommended course of action due to the many advantages it brings. Think about it — would you trust a free home security system to protect your family? With a premium antivirus solution, you'll have access to a much wider range of features and services than you would with a free, generic solution. For starters, you'll be able to shop online safely, shield your children from inappropriate content, and secure your entire home network.
There are viruses out there that will slow down your system and make it almost impossible to open your files. Often, these viruses are so discreet that it's extremely difficult to tell if something malicious has infected your computer. Relying solely on your intuition to avoid threats is simply unrealistic. With an efficient antivirus solution, you can relax, knowing that you're safe from threats — even ones that are difficult to trace. Furthermore, should you encounter any difficulties or experience an attack, you can count on professional assistance from an experienced technical support team to help you get things back on track.
Features a robust scanning and detection system
Undoes damage caused by virus infection
Protects children from harmful content
Cleans and optimizes your computer
Protects data from theft and accidental loss or damage
Feature-rich mid range package
Shop and pay online safely
Stop hackers from taking over your PC
Get full protection for your Mac
Detects viruses without raising false flags

Backs up data and stores it in the cloud

Protects usernames and passwords

Allows you to manage your devices from an online portal

Prevents and helps you to recover from identity theft

Prevents hackers from infiltrating your system
Protects an unlimited number of devices
Allows you to fix security issues remotely
Almost no false/positives were recorded
Prevents scam attempts in their tracks
Removes malware or your money back
Includes an encrypted folder for document storage
Cyber risk management and visibility into your IT environment.
Secured email communication with cloud-based sandboxing.
Identity & data protection
Cloud security
File server security
Cybersecurity security
Protects mobile devices from physical theft
Highly-rated virus detection capability
Includes a basic package with premium features
Chat safely in popular social networks
Surf the web safely and anonymously
Extends battery life on laptops and tablets