barco ClickShare Conference
The wireless video conferencing room system for seamless collaboration in hybrid conference rooms.
ClickShare Conference is a wireless video conferencing room system that aims to facilitate seamless collaboration in hybrid conference rooms. It is designed to enhance and simplify the meeting experience by enabling participants to share their content wirelessly during video conferences.
Clickshare CX-20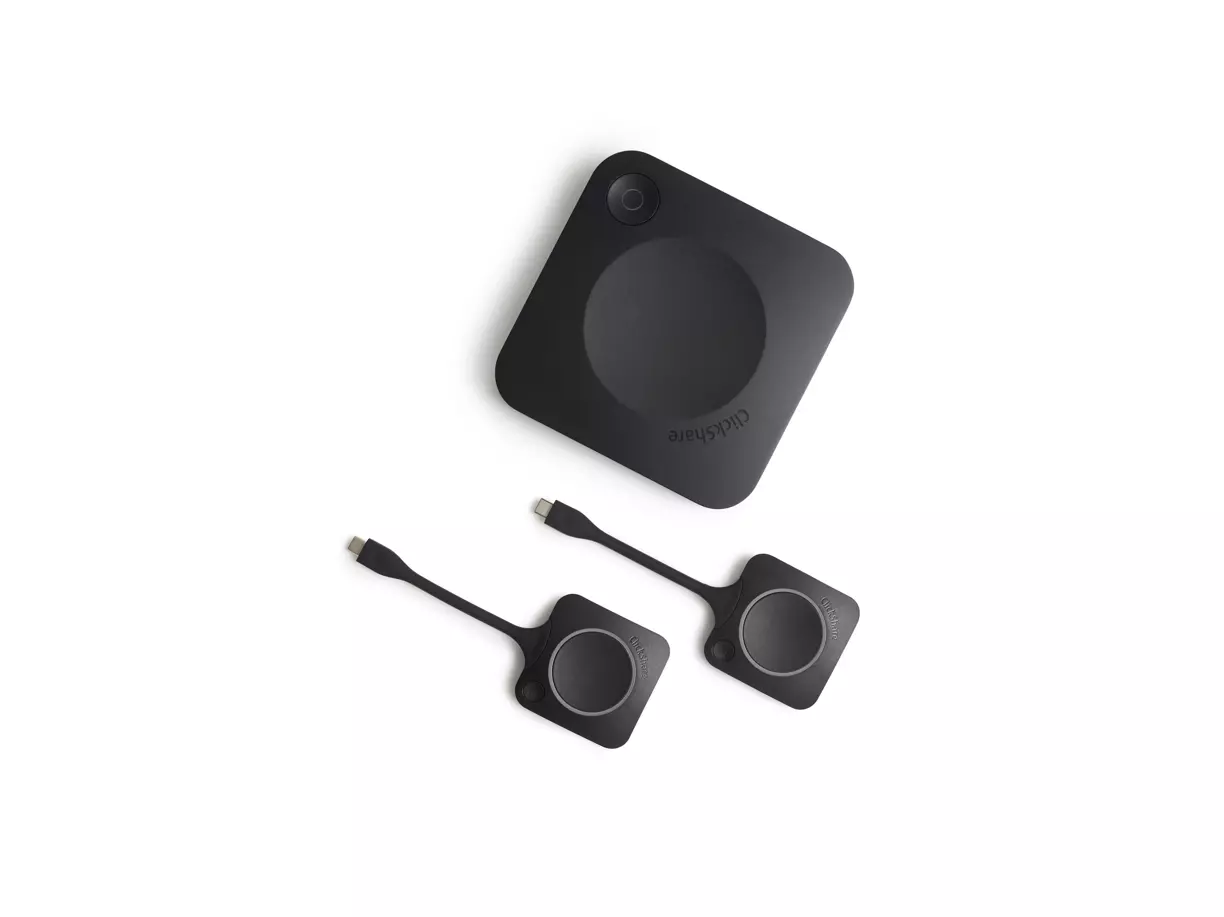 Clickshare CX-30
Clickshare CX-50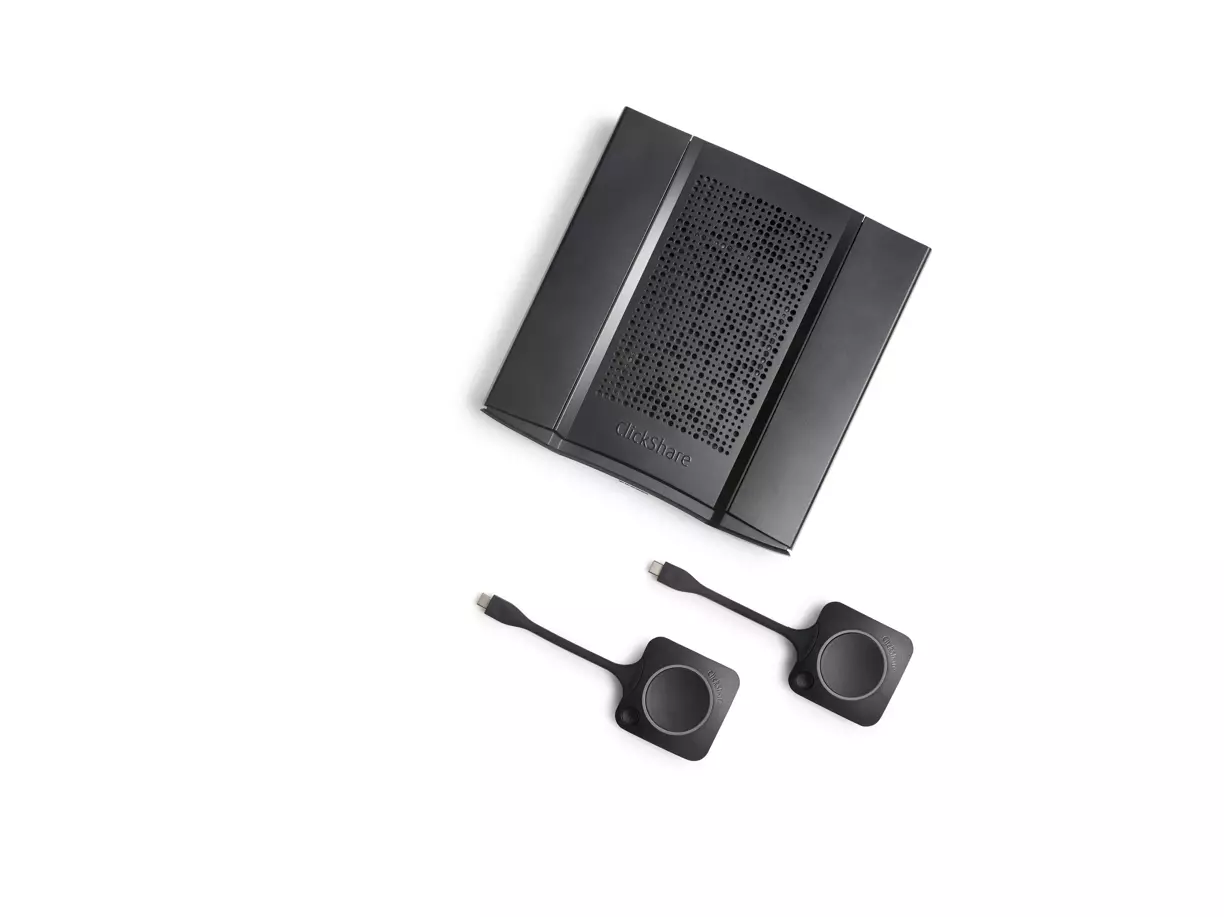 Clickshare CX-50 Gen-2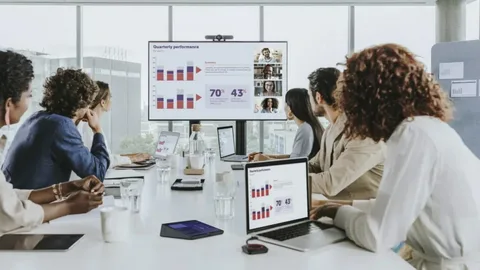 Multiple users can share their content simultaneously on the central meeting room display. This feature promotes collaboration and enables participants to seamlessly switch between different presenters, fostering dynamic discussions and interactions during video conferences.ClickShare's wireless presentation system offers ease of use, enhanced collaboration, time savings, compatibility, security, scalability, and centralized management, making it a valuable tool for businesses and organizations looking to optimize their meeting and presentation experiences.
ClickShare Conference supports a wide range of devices, including laptops, tablets, and smartphones, regardless of the operating system. This allows participants to bring their preferred devices and seamlessly connect to the conference room system for sharing content. ClickShare is compatible with various devices, operating systems, and presentation applications. It supports Windows, macOS, Android, and iOS platforms, ensuring seamless integration with the devices commonly used by participants.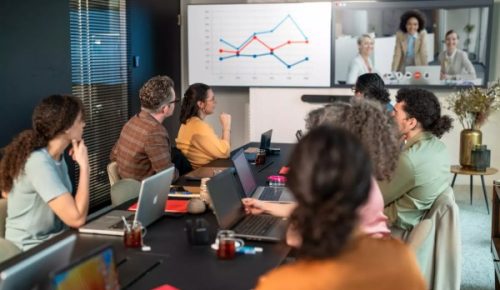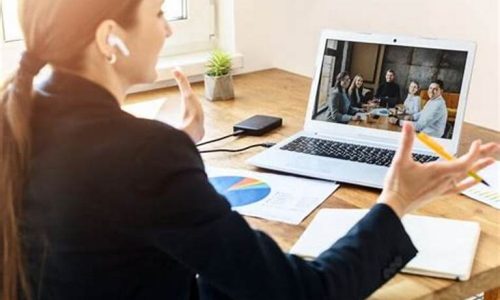 With the rise of hybrid meetings (combining in-person and remote participants), ClickShare Conference is designed to cater to this setup. It enables seamless integration between participants in the physical meeting room and those joining remotely, ensuring everyone can share and engage effectively.
With ClickShare Conference, users can connect their laptops, smartphones, or tablets to a central device, known as the ClickShare base unit, via a USB dongle or app. This allows them to share their screens wirelessly with the display or projector in the meeting room. The system eliminates the need for cables or adapters, making it quick and easy to start presenting.The key feature of ClickShare Conference is its simplicity. Users can share their screens and collaborate with just one click, thanks to the intuitive user interface and the ClickShare Button. 
Whether you're looking for a ClickShare conferencing solutions, Barco LED solutions offer high image quality and versatility. If you're ready to take your visual experiences to new heights, it's time to make an enquiry for Barco LED solutions. We Amaze Technologies is the leading  provider & installer of Barco LED solutions In Dubai,UAE. Discover how these cutting-edge display solutions can elevate your business and captivate your audience. Contact us today to explore the endless possibilities of Barco LED technology.