CCTV System Supplier & Service Provider in UAE
As the leading supplier of premium quality CCTV camera systems and surveillance solutions, Amaze Technologies brings integrated and hi-tech systems and products for all your security needs.
Amaze Technologies offers a wide range of CCTV systems services in UAE. We also cater to the service and maintenance requirements of CCTV for all our clients. As your trusted security systems provider with over a decade of experience in the field, Amaze Technologies offers your small or large business the best CCTV system supplier in UAE.
An effective and economical CCTV systems integration is necessary for a business with potential growth to scale above the mark with safety and security.
Amaze Technologies offer CCTV products including hybrid DVRs , NVRs, standalone DVRs, Digital video servers, Compression cards, high-definition IP cameras, Security monitors, Multiplexing DVRs, Network Cameras, Keyboard Controllers, High Resolution Cameras, Water-proof IR Cameras, Outdoor Cameras and speed domes..
We offer CCTV Camera products from a number of manufacturers including Samsung, CpPlus, Grandstream, Bosch, Dahua, Axis & Hikvision . All these CCTV security products in Saudi Arabia are seamlessly integrated together and achieving the "Best Cost and Top Performance CCTV " for Total Security.
Contact Amaze Technologies today more information on various brands and models of the CCTV system Including, Samsung CCTV , Axis CCTV , Bosch CCTV, CpPLUS, Hikvision CCTV & Dahua CCTV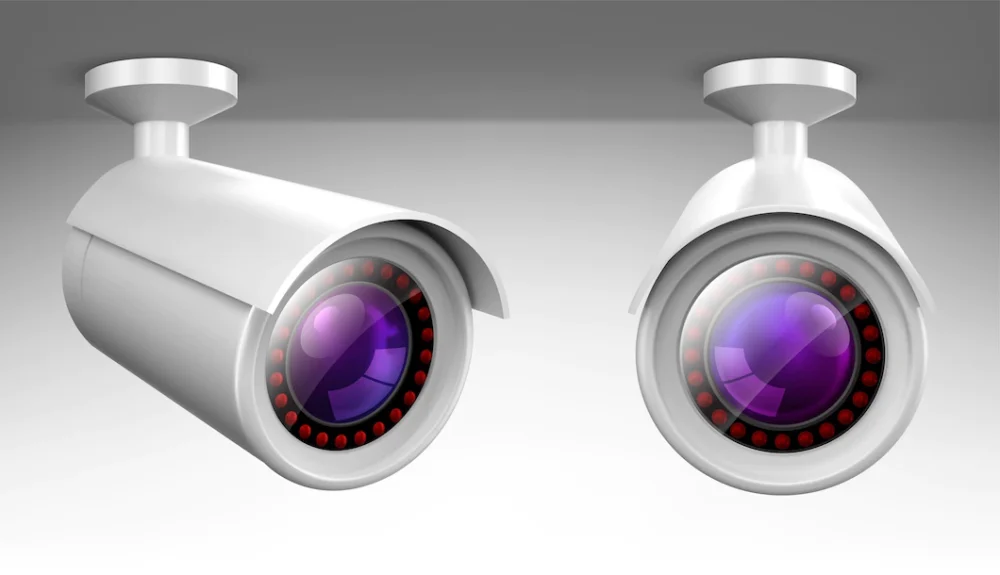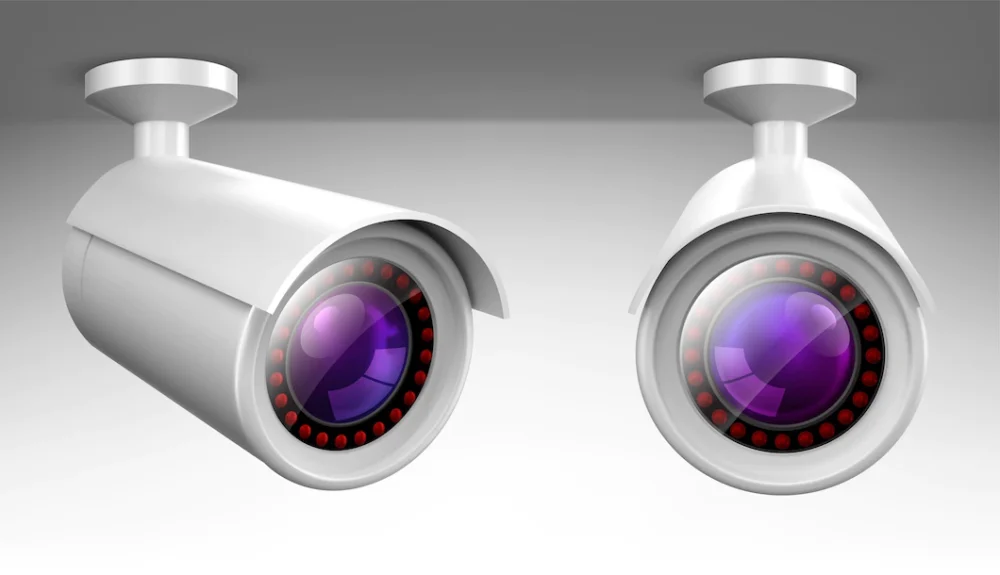 What we offer on CCTV secuirity installation
Our CCTV solutions designed to be both scalable and feature rich and meets the growing demands of today's security conditions. We have CCTV products to support all the surveillance methods. Choose from a wide assortment cctv security products that best fits your Business. Our CCTV installation service deliver maximum deployment flexibility and security.
Amaze Technologies offer high tech installation service for CCTV Systems in UAE. Contact Amaze Technologies for your CCTV System Installation or Buying your CCTV Products in UAE.
Why Choose Amaze Technologies as Your CCTV Service Provider in UAE?

We use the latest surveillance technology in our security camera installation, recording device integration, software management and all components. The advanced technology approach makes us prominent among the security service providers in UAE.

Our Customer service team will stay connected with you before, during and after the installation of your CCTV security systems. You can enquire about the supply, installation and maintenance of your CCTV systems with us 24×7.

We promise a standard warranty period on all our CCTV systems in order to ensure quality control and 100% customer satisfaction. Secure & Monitor your business with the best CCTV Systems provider in Qatar, Al Qimma CCTV Security Systems!