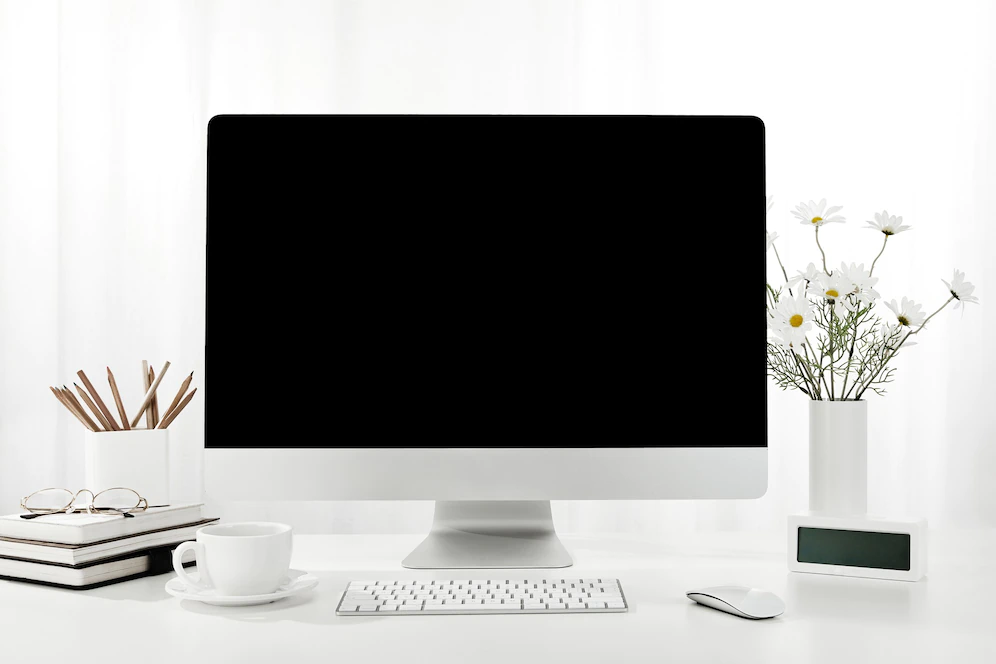 Computer peripherals are external devices that enhance your machine's functionality through better performance, design, sound quality, and more. Add-ons range from essential input devices like keyboards, and microphones to enjoyable output devices like speakers.
Peripherals can improve your system's productivity and usability, whether you use your machine for work, home, gaming, or entertainment. How often you use your computer, the type of work or play you engage with, and your physical needs will determine which devices are best for you.
Amaze Technologies is a reliable supplier of Computer Peripherals in Dubai, UAE. The company's wide range of products caters to different needs and preferences, ensuring that customers can find the perfect products to support their computer system. In a market where price can often be the deciding factor, Amaze Technologies stands out in offering competitive prices when it comes to quality products. We understand the importance of providing value for money and strive to make the latest technology accessible to a wide range of customers. 
Our commitment to affordability has earned Amaze Technologies's reputation as a reliable and easy source of consumer electronics in the region. Amaze Technologies has embraced the digital age through the internet providing customer-to-customer convenience to browse and purchase products. Our website is designed to streamline the shopping experience, making it easier for users to browse multiple products, read detailed product descriptions, and make informed decisions Through safer channels for speedy payment and delivery of services. Amaze Technologies ensures a seamless and convenient shopping process for our customers. For those in search of high-quality computer peripherals in Dubai, Abu Dhabi, and the UAE, Amaze Technologies stands as a beacon of excellence.
Desktop, Laptop, Server, All-in-One, Computer Hardware
LCD / LED Monitors, Touch Screen Monitors, Gaming Monitors, 4K / 2K Monitors, Ultra-Wide Monitors, Curved Monitors
Microsoft Windows, Microsoft Office, Antivirus, Autodesk Products, Adobe Products
Laser Printers, Inkjet Printers, Dot Matrix Printers, Large Format Printers, Barcode & Label Printers, Receipt Printer, Card Printers, Ink Toner & Cartridge
Business Projectors, Home Theater Projectors, PICO/Portable Projectors, 4K Projectors, Short Throw Projectors
WiFi USB Adapters Switches Routers WIFI access point Cables Network Accessories Network Cabinet
UPS, Power Distribution Unit, Surge Protectors, Power Strips, Power Inverters
Keyboards & Mice, Web Cams, Graphics Tablets, Hubs, KVM Switches, Microphones, Presentation Remotes, Headsets, Speakers & Soundcards
Document Scanners, Specialized Scanners, Flatbed Scanners, Barcode Scanner, Fax Machines & Copiers