Whether it is a small-scale organization or a large corporation, the D-link router aids in furbishing the network communication goals commendably. Amaze Technologies is dedicated to delivering our clients with nothing but the best. So, when it comes to technology, we aim to provide high-quality, dependable, and efficient networking solutions and services all under one roof. Thus, collaborating with us, to complete your entire network infrastructure will only aid in bringing excellence to your organization.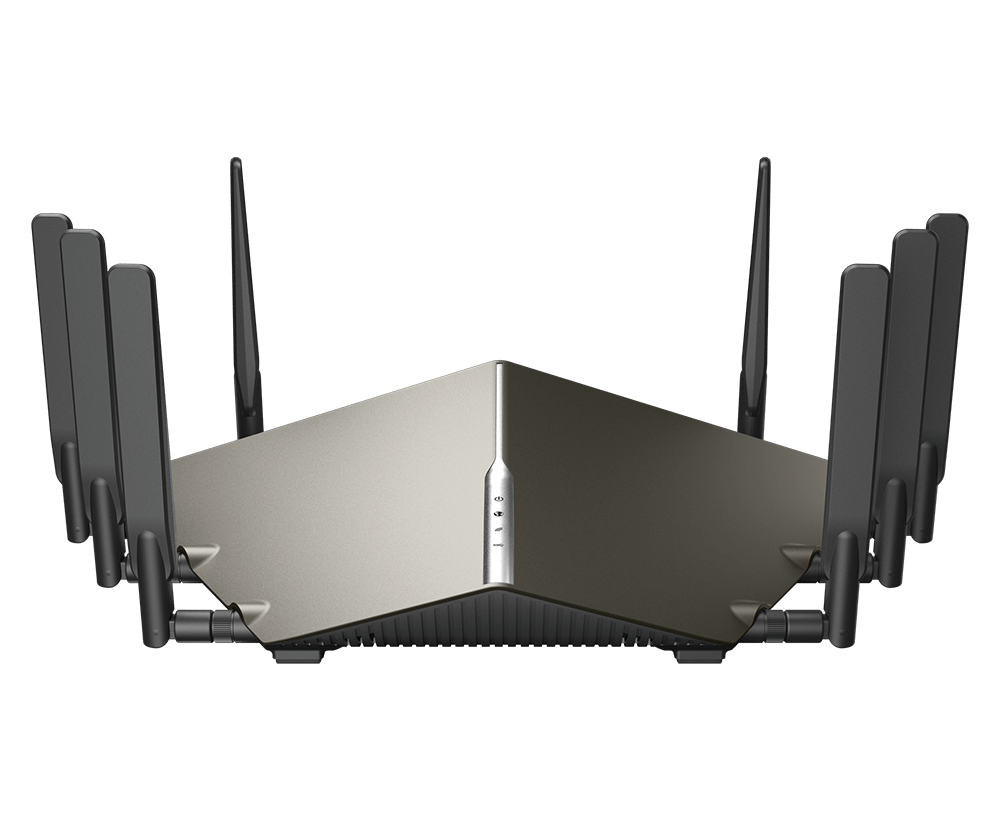 D-link is a company that determines brilliance and cost-effectiveness all at one plate. Thus, by using the premium support programs, the D-link routers have been designed exclusively to meet the needs of a quality network. Also, we help you with a customized program that can be synchronized with your CCTV cameras and the network. Our experienced team of engineers will help you with router installation in UAE.
Our company helps businesses to efficiently fulfil their IT business infrastructure needs. We have a trained and experienced team of software engineers, project managers, network engineers, developers, and an IT sales team that can assist you in determining the best equipment for your company. Collaborating with one of the leading companies in UAE, you can assure that Amaze Technologies is only delivering you the best, in terms of IT equipment and infrastructure assistance.
Amaze Technologies has a broad range of routers for you. If you are looking for next-generation WiFi routers, then you have landed on the right page. Amaze Technologies is your friendly store shopper, where the amazing and dedicated team of engineers and sales personnel is ready to help you find out the next-gen routers that will meet your enterprise or consumer requirements. From purchasing the right router based on your needs to installing it right at your premises, we manage to do it all.