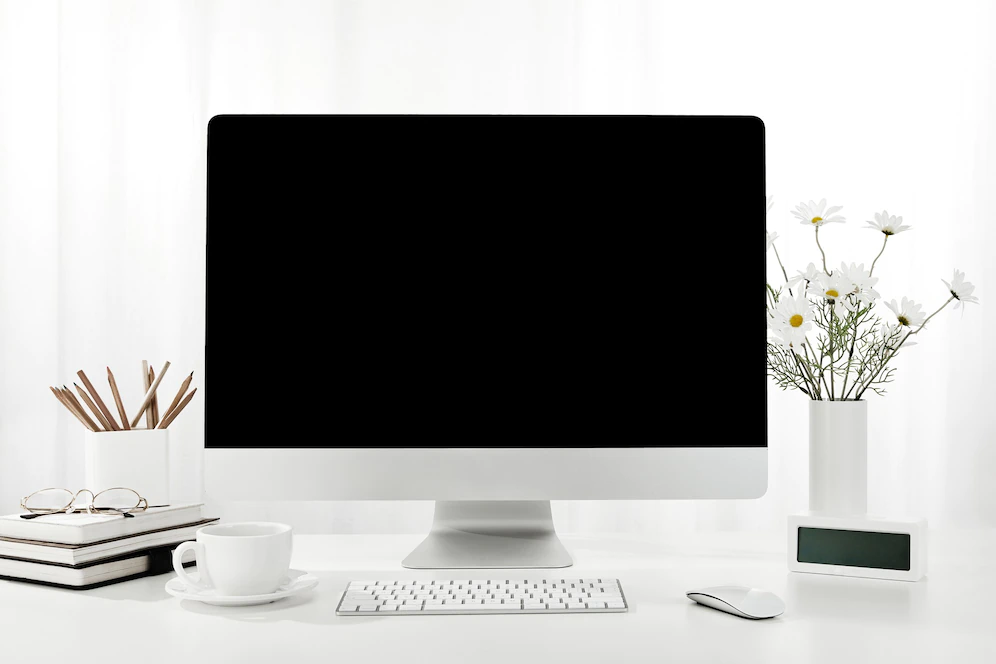 Amaze Technologies is one of the genuine suppliers of Desktops in UAE. We are one of the leading stockiest and dealer of all kinds of Desktops. We are dealing with major brands like Dell, HP and Lenovo Our expertise is validated by the solutions we provide to our clients.
Dell is among the most popular and well-recognized PC brands in the computer market, making both desktop and laptop computers. The price of the computer hardware reflects the features it offers, from entertainment function to memory capabilities.
HP has a wide range of tower and all-in-one desktop to suit your daily needs, be it for projects and studies or media and gaming. HP desktops come with stylish, eye-catching design and great performance power to keep you connected and entertained with friends and family.
The Lenovo desktop line features the latest technology in a wide spectrum of smartly engineered design – from elegant all-in-one systems to powerful gaming towers, to two-in-one tabletop PCs, to affordable family computers. Match your technology to your lifestyle.
If you are looking for high quality and branded Desktops, Amaze Technologies is the right choice for you. Amaze Technologies aims at delivering orders without any delay. We value our clients and take pride in providing high quality products at reasonable price. Our expert Sales Team is ever ready to provide you all the technical information regarding the product that allows our client to implement their projects efficiently. We promise you the best shopping experience.