If you are looking for complete content protection, then the Fortinet firewall is a perfect choice for you, as it detects all the unknown threats, helping you to stay protected from any intrusion. As an IT team, we want to select your firewall carefully, as it is the crucial segment of your network infrastructure, so failing to use an appropriate firewall can put your data in jeopardy.
Fortinet firewalls are an upright option for business of all sizes, as it helps you to ensure the network security efficiently, making your organization secure from any proscribed attack. It offers network security, anti-virus systems, anti-malware solutions, intrusion detection, spyware solutions, and so on.
The Fortinet firewall provides the organizations with endwise security solutions to ensure in and out the security of systems. With its outstanding architecture and features, this is popularly being used in Dubai and is termed as the next-gen firewall in the marketplace. The series of Fortinet firewalls can be augmented for the data and network security solutions as well as provide preventive measures to varied size businesses with the best network security solutions in the industry.

If you are looking for top internal and external computer network security then FortiGate Firewall is one of the best solutions. FortiGate firewall also provides end to end protection for every type of network. Due to his affordable prices and high-level network security, it makes most buying firewall in UAE and all around the world. Fort iGATE Firewall has lots of advanced features related to network traffic security. That why Fort iGATE is the No.1 choice of every type of enterprises in Dubai and UAE.
Fortinet Company introduces his first Fort iGATE firewall in 2002 and after that Fortinet is the most popular firewall seller in the world. Fortinet Company FortiGate firewall also gets the highest ranking NSS level lab test. Fortinet also offers data centers, distributed offices, enterprises and, network security appliances for carriers.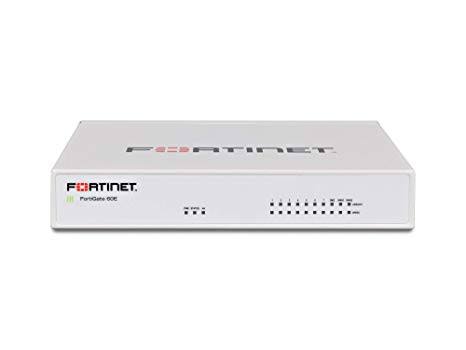 Features of Sophos Firewall:
It provides VPN (Virtual Private Networking), Intrusion Prevention, Antivirus, Firewall, Anti-Spam, and Web Filtering.
Provides VoIP Security
Optimization of WAN
Application Control
Traffic Shaping
Captive Portal
SSL Inspection
DLP Sensor
Email Filter
Stop Malware Infections
Source Interface
Source Address
Destination Interface
Schedule
Protocols
NAT/Route
Amaze Technologies provides Fortinet ,Sonic Wall and Sophos firewalls in UAE. We are the best Firewall Suppliers in UAE. We provide firewall at the best price. We have years of experience in supplying firewalls in UAE. We are the Firewall Suppliers whom you can trust completely. Amaze Technologies has been responsible for major IT and telecommunications infrastructure for many years in Middle East, with clients in all major industries which includes transportation, hospitality, retail, logistics, health care and education.