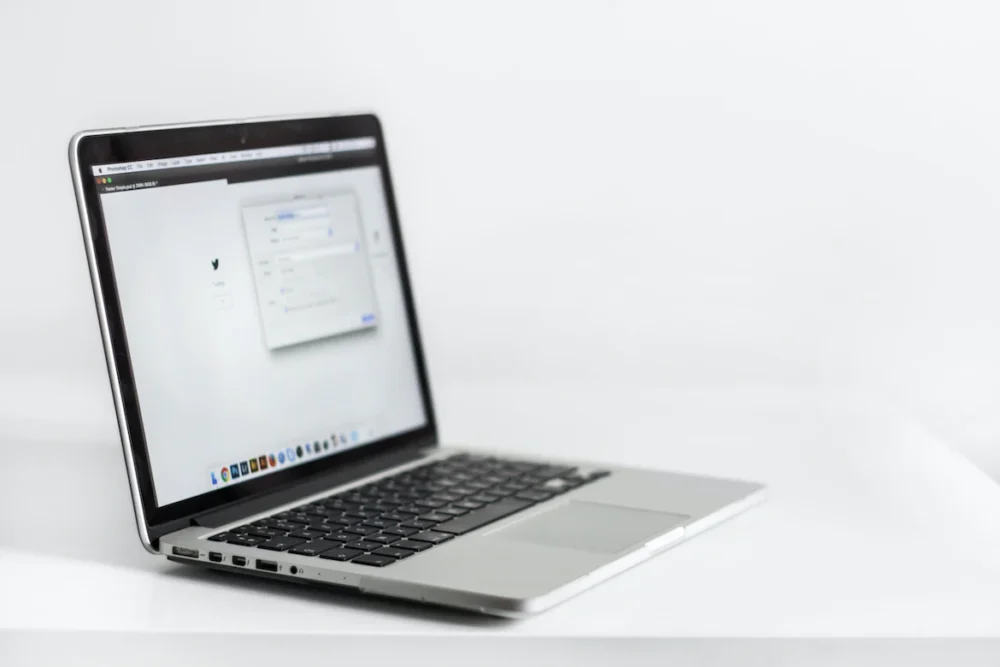 Amaze Technologies is one of the genuine suppliers of Laptops in UAE. We are one of the leading stockiest and dealer of all kinds of Laptops. We are dealing with major brands like Dell, hp and Lenovo. We can provide the economical solutions on various brands. Our expertise is validated by the solutions we provide to our clients.
Dell is among the most popular and well-recognized PC brands in the computer market, making both desktop and laptop computers. The price of the computer hardware reflects the features it offers, from entertainment functions to memory capabilities.
Lenovo has been at the top of the industry, and that's for a good reason! Their laptops are known for AMAZING HARDWARE, BUILD QUALITY, and RELIABLE BATTERY LIFE.
With Intel Core i7 processor, NVIDIA GeForce graphics card, Full High Definition or 4K display, advanced cooling system, and VR capabilities, the OMEN by HP gaming laptop can power through the most demanding games without lag.
If you are looking for high quality and branded Laptops, Amaze Technologies is the right choice for you. Amaze Technologies aims at delivering orders without any delay. We value our clients and take pride in providing high quality products at reasonable price. Our expert Sales Team is ever ready to provide you all the technical information regarding the product that allows our client to implement their projects efficiently. We promise you the best shopping experience.