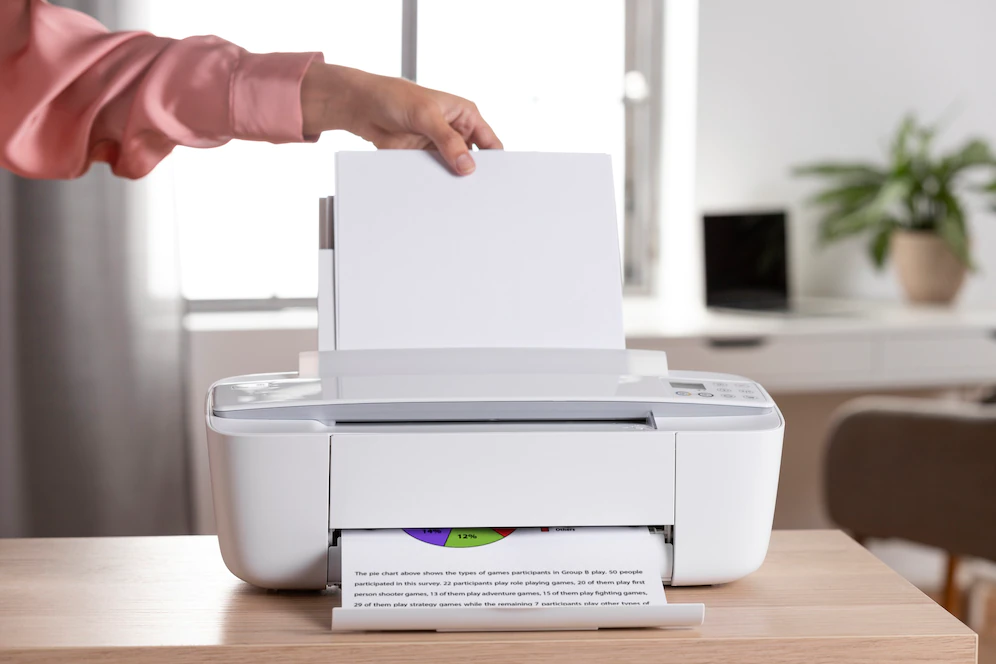 Amaze Technologies has decades of expertise in providing an advanced range of printers and scanners. Over the years, we have equipped all types of businesses, from small offices to large corporations and government entities, with printing solutions based on the client's requirements. We aim to provide clients with a complete solution including hardware and print and document management software to ensure cost control and efficiency in the organization. We complement our product range with an extensive selection of office supplies, peripherals, and consumables.
Explore Our Products
Find the right product based on your need
Printers
Brands:
Brothers
Canon
Epson
HP
Kyocera
Scanners
Brands:
Brothers
Canon
Epson
HP
Kyocera
Contact with our sales team if you need full support...