Flexible LED Display Solution
P2.50/P3.21/P3.91
Dynamic creativity – available for arbitrary arc shape
Excellent image performance on colour uniformity
Sustainable reliability
The advanced modular technology fully maximize the screen smoothness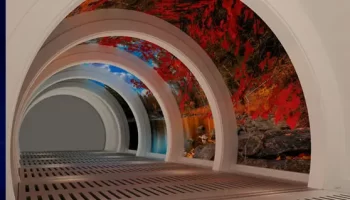 Flexible Display, Creative Solution
Dynamic creativity and ultra flexibility
Sustainable reliability
Streamline operational efficiency 
Creativity is easy with UHF
Flexible cabinet size, cabinet size can be customized according to project demands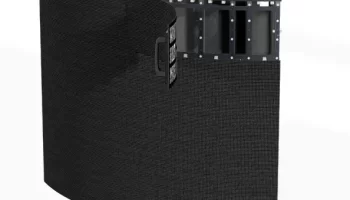 Metal Bottom Case & Good Heat Dissipation Effect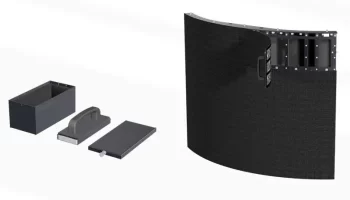 Streamline Operation Efficiency
Magnetic tool for front module maintenance
With each panel size 55'' (customizable),  it is natural to create native Full HDH screens,  at the same time ensures high screen flatness. 
Are you looking to enhance your visual displays with cutting-edge LED technology? Look no further than the remarkable Unilumin UHF LED series. Renowned for their exceptional quality and innovative designs, Unilumin UHF LEDs are the perfect solution for a wide range of indoor and outdoor applications. If you're in Dubai and interested in acquiring these state-of-the-art LED products, you've come to the right place!