Embrace the New Slimmer and Greener Era
Unlock more possibilities with lighter and slimmer design
Highly energy saving to increase productivity
Excellent performance on visual clarity and colour uniformity
Remote control to improve efficiency
Easier use for more user friendly experience
Secure every event through safety protection mechanism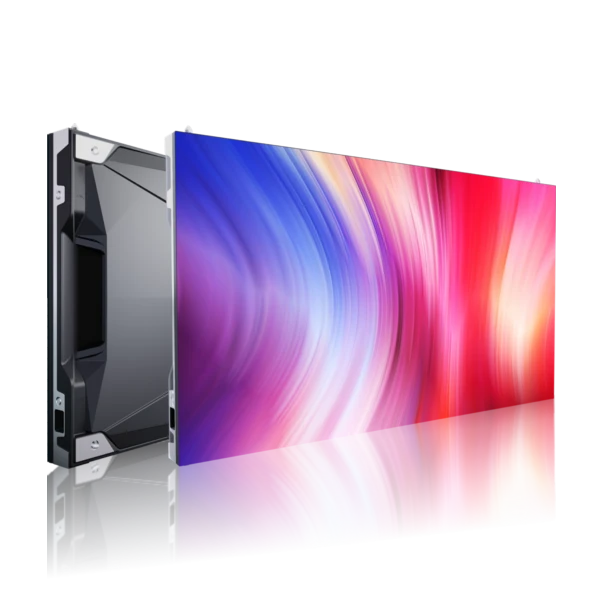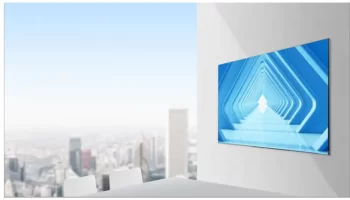 Never Ever Light And Slim Like This
 Lighter: 6kg/cabinet, 25% lighter than previous generation

 Slimmer: Cabinet thickness ≤39mm, 50% slimmer than previous generation

Distance from the wall<80mm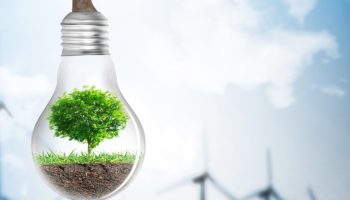 Lesser than 6kWh consumed per night for every 20m.saving 9 ton of carbon emissions every year, equivalent to the amount absorbed by 500 trees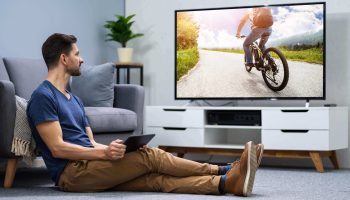 Uniform details: Powered by 16bit high gray scale, adjustable color temperature ranging from 2,000K to 9,000K, and 5000:1 high contrast ratio, the picture always stays clear and uniform.
High refresh rate: The high refresh rate of 3840Hz provides a smooth watching experience with clear images and no distortion.
Ultra wide viewing angle: The wide viewing angle (H160° / V160° )covers a larger viewable space and enables more viewers to experience the stunning details.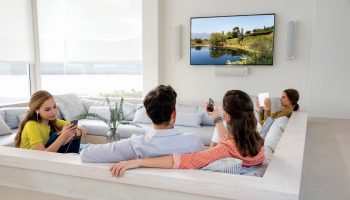 One Button Click To Get Immediate Response
Operate easily with just one button click and receive immediate response to every demand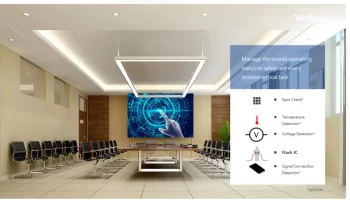 Smart Module, Smart Management
Manage the overall operating status to safeguard every mission critical task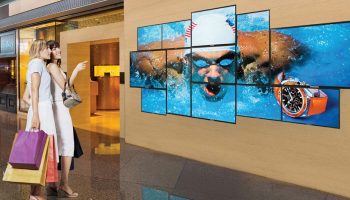 Designed For More User-Friendly Experience
XYZ six dimension adjustment
Fully front and rear accessible ,offering more possibilities for installation and maintenance
The guide rail is specially designed to indicates how module should move to prevent potential damage to the led's
Multiple Protections To Secure Every Mission-Critical Task
Module Level: Overcurrent Protection
Module Level: Short Circuit Protection
Smoke Fault Alarm: Temperature and Humidity
Are you looking to enhance your visual displays with cutting-edge LED technology? Look no further than the remarkable Unilumin UHWⅢ LED series. Renowned for their exceptional quality and innovative designs, Unilumin UHWⅢ LEDs are the perfect solution for a wide range of indoor and outdoor applications. If you're in Dubai and interested in acquiring these state-of-the-art LED products, you've come to the right place!