Remarkable to Every Second
Display more vivid and detailed content
EDL Technology for ultra-high consistency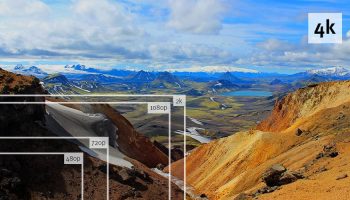 Micro-pitch display with incredible 4K picture quality
Unique technologies for unparalleled user experience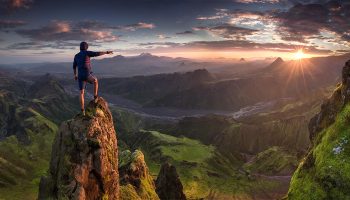 See The World Brought To Life On Display
Super black background
30000:1 Super high contrast*
Ultra-low moiré/Ultra-low reflectance
Super soft display/Ultra low touch trace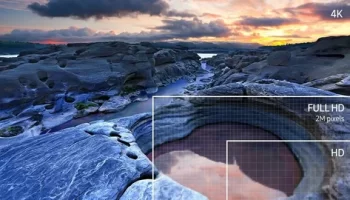 Each Pixel Matters - Ultra-High Consistency
UMicro features EDL(Enhance Drive Level) technology to improve consistency of the grayscale on the display and effectively solve the heat dissipation problems of micro-pitch LED displays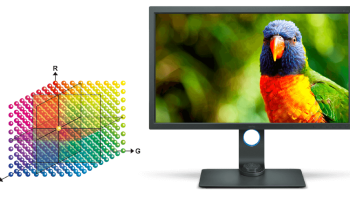 True Color Presentation With 3D-LUT
Exact color presentation is important, and 3D-LUT technology makes it possible, which allows UMicro to accurately present each image in its original color across the screen.Micro-pitch display with incredible 4K picture quality
Unique technologies for unparalleled user experience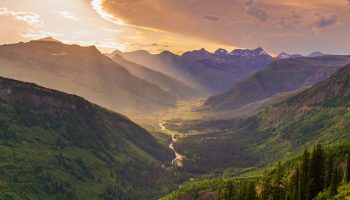 Superb Visibility With High Brightness
UMicro supports ultra-high brightness* to adapt to diverse environments, so the visual experience will not be affected, even if it is directly illuminated by bright lights.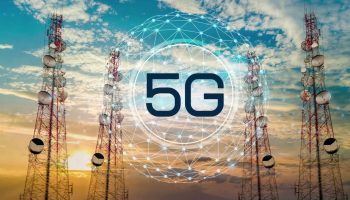 5G Ultra-Large Signal Transmission
Streamlined Hardware Equipment

Fast Data Transmission & Large Load Capacity
HD Dynamic Picture Presentation
UMicro supports high frame rate applications of 120HZ and 240HZ which makes the display content smoother*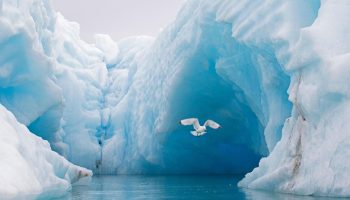 UMicro adopts unique energy-efficient & heat-dissipation technology to keep a low temperature for a better user experience, even during long periods with high brightness.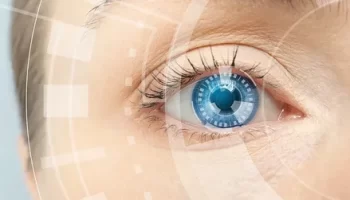 Human-Friendly Experience
Comprehensive Eye Protection
RGB Flip Chip
Dynamic Energy Saving
One-click Sleep
Common Cathode Design
Are you looking to enhance your visual displays with cutting-edge LED technology? Look no further than the remarkable Unilumin UMicro LED series. Renowned for their exceptional quality and innovative designs, Unilumin UMicro LEDs are the perfect solution for a wide range of indoor and outdoor applications. If you're in Dubai and interested in acquiring these state-of-the-art LED products, you've come to the right place!