Mini, the New Max
P0.9/P1.1/P1.2/P1.5/  0.9Pro/1.2Pro

Impressive viewing experience and dazzling color with 30000:1 super high contrast

Extremely comfortable experience enhanced by eye protection

Energy-saving technology in use & standby

Convenient operation and maintenance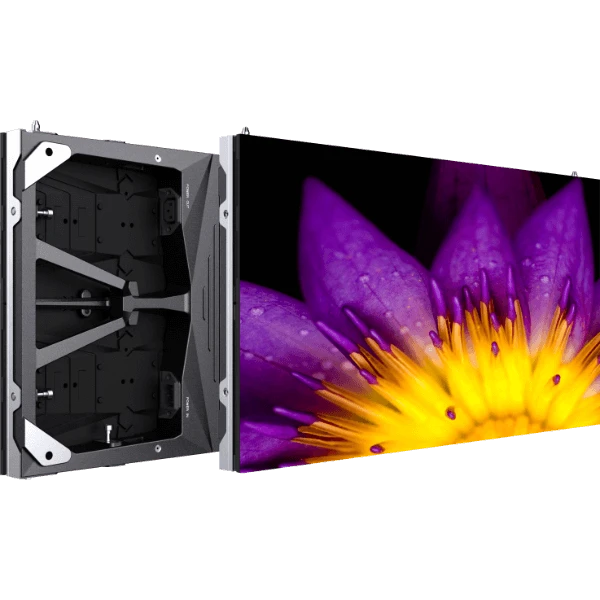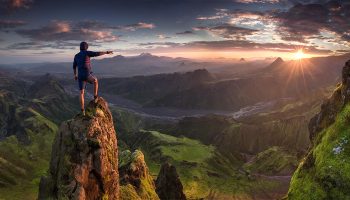 UMiniIII Pro adopts Unilumin's unique EBL+(Enhance black level+) and multi-layer optical processing technology, which can display the ultimate pure black contents with 30000:1 super high contrast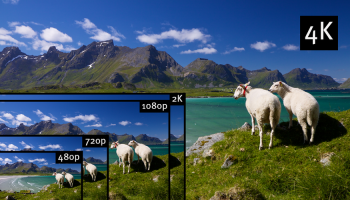 Ultra-High Consistency Effect
Enhance Drive Level technology* fully guarantee the low grayscale, high uniformity of UMiniIII in use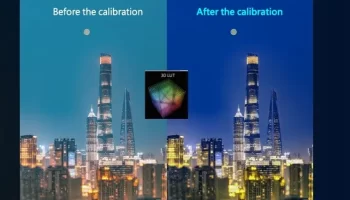 Image Quality Engine Technology
3D-LUT color gamut calibration technology to achieve the display effect of DCI-P3 standard
The low-brightness and high-brightness areas are corrected separately to ensure the consistency from low-brightness to high-brightness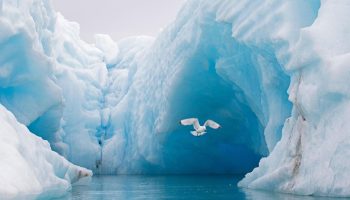 UMiniIII adopts ultra-cool screen technology, the temperature in front of the screen is as low as 38°C(600 brightness, ambient temperature is 25°C)
Human-Friendly Experience
UMiniII has passed EMC class B, and the electromagnetic anti-interference ability has reached the consumer level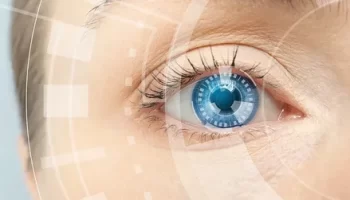 UMiniIII can effectively reduce blue ray hazards and filter out stray light effects, minimization health hazards caused by long-term use of the screen,protect the eyes to the greatest extent and make the viewing more comfortable.
5G Ultra-Large Signal Transmission
UMiniIII adopts 5G ultra-large signal transmission design, and the data transmission speed is four times faster than traditional LED display. In addition, its load capacity is larger and the hardware equipment is more streamlined which make UMiniIII more stable.
HD Dynamic Picture Quality Transmission
UMiniIII supports high frame rate applications of 120HZ and 240HZ which makes the display content smoother
UMiniIII has passed C UL US LISTED Certification which has a full range of security and stability guarantees
Ultra Slim And Light Design
Weight: 6kg/cabinet, 35% lighter than UMini
Thickness: 40mm thick, 46% thinner than UMini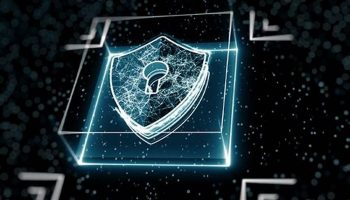 3H Protection
Dust-proof
Moisture-proof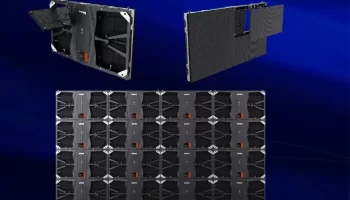 Convenient Installation & Maintenance Design
Front maintenance design: full front maintenance design of cabinet and module
Module supports front/rear maintenance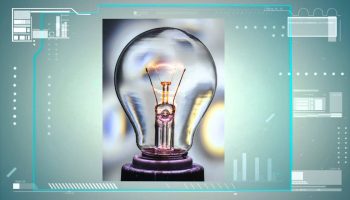 UMiniIII adopts the latest energy-saving technology, it can achieve maximum energy-saving effect whether in use or in standby
Are you looking to enhance your visual displays with cutting-edge LED technology? Look no further than the remarkable Unilumin UMiniⅢ Pro LED series. Renowned for their exceptional quality and innovative designs, Unilumin UMiniⅢ Pro LEDs are the perfect solution for a wide range of indoor and outdoor applications. If you're in Dubai and interested in acquiring these state-of-the-art LED products, you've come to the right place!