Restore the Real Dynamic
Shape the Future of Connectivity
Ensuring Energy Efficiency
User Level Experience
P0.9/P1.2/P1.5/P1.9/P2.5
Streamlined Hardware Equipment
Fast Data Transmission & Large Load Capacity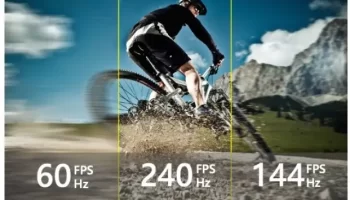 Ultra Clear Dynamic Picture
Even high-speed moving pictures can be perfectly restored on UpanelSII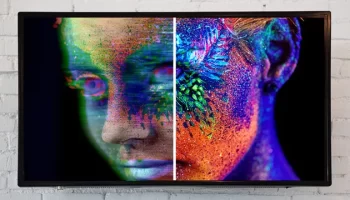 Realistic Viewing Experience
With a more natural and smoother image viewers can fully enjoy lively content.
UpanelSII adopts the latest RGB flip technology, compared with the dedicated display products on the market
Energy-Saving Technology In Use
UpanelSII adopts a common cathode energy saving design, which can save up to 50% of energy consumption.
In standby mode, UpanelSII consumes less than 6 kilowatt-hours of electricity/20 square meters per night.
Three-Dimensional Adjustment & Correction
UpanelS supports XYZ axis adjustment, which can perfectly control the flatness and seam of the screen at any angle, so as to realize automatic and fast correction.
Convenient Operation And Maintenance
Fully front and rear accessible

Guide Rail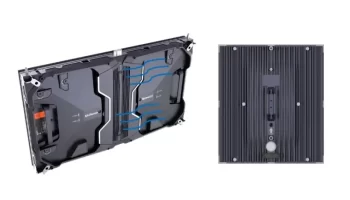 Stable Cooling Technology
UpanelSII adopts a large-area heat sink design, which increases the heat dissipation area by 30%, making it easier and faster to dissipate heat than traditional LED displays.
Consumer Grade Electromagnetic Design
The whole series has passed EMC class B, and the electromagnetic anti-interference ability has reached the consumer level
Are you looking to enhance your visual displays with cutting-edge LED technology? Look no further than the remarkable Unilumin UpanelSⅡ LED series. Renowned for their exceptional quality and innovative designs, Unilumin UpanelSⅡ LEDs are the perfect solution for a wide range of indoor and outdoor applications. If you're in Dubai and interested in acquiring these state-of-the-art LED products, you've come to the right place!