Intelligent Front Access 16:9 LED Display Unit

P0.9/P1.2/P1.5/P1.9/P2.5

Intelligent front maintenance software maintenance and smart bracelet induction maintenance
HDR Highly Dynamic Display
Revolutionary separate structure of cabinet &module
Seamless splicing between cabinet and module
High gray scale under low brightness
Non- touching system. All modules, systems, power supplies and cables are front accessible.
The world's first golden ratio of 16:9 standard cabinet
Consistent with the pupil ratio of the human eye
Compatible with 2K, 4K and 8K
Bezel-free
Power supply, signal cable, control system, socket backup available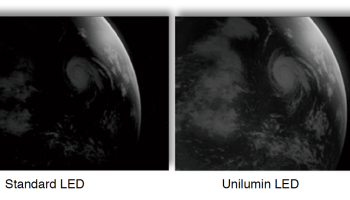 High Grey Scale Under Low Brightness
High gray scale under low brightness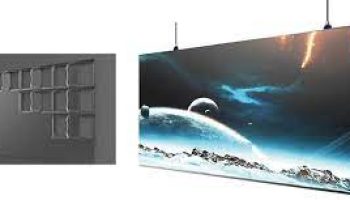 Support Wall Mounting And Hanging
UpanelS supports both wall mounting and hanging
Cabinet and module are cable- free
Are you looking to enhance your visual displays with cutting-edge LED technology? Look no further than the remarkable Unilumin UpanelS LED series. Renowned for their exceptional quality and innovative designs, Unilumin UpanelS LEDs are the perfect solution for a wide range of indoor and outdoor applications. If you're in Dubai and interested in acquiring these state-of-the-art LED products, you've come to the right place!