Shape New Slimmer Era for Fine Pitch Commercial 16:9 Display
P1.2/P1.5/P1.8/P2.0/P2.5
28mm ultra thin design
960mmx540mm large size style
Top-notch image by advanced HDR display
flexible display for multiple scenarios
With a 28mm ultra-thin design, UTWIII is easy to install and integrate with the surrounding environment, presenting the whole aesthetic feeling.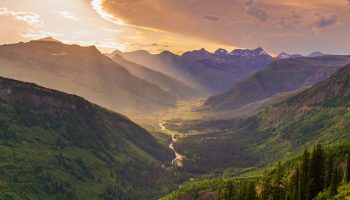 Top-Notch Ultra-Clear Picture Quality
UTWⅢ can flexibly adjust the color gamut, brightness and color temperature through UOS, achieve the peak brightness of 2000nits and improve the screen contrast by twice.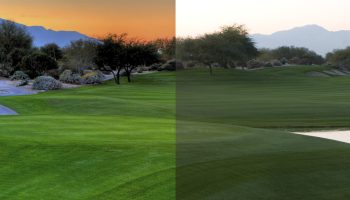 Advanced HDR UHD 8K Experience
UTW III supports SDR source conversion, and HDR display can improve the brightness and contrast of pictures in all directions, presenting the truest details and brightness levels of any image.
It can achieve standard 2K, 4K, and 8K resolutions to meet users' various image quality needs.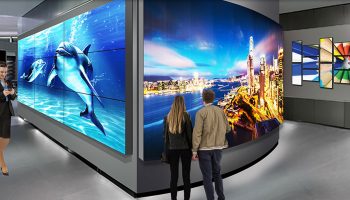 Flexible Design For Multiple Scenarios
UTW III provides a 480mm*540mm cabinet, which supports installation methods such as wall-mounted, grounding, hoisting, arc shape, etc.
Because of the design flexibility, it creates unlimited scenarios.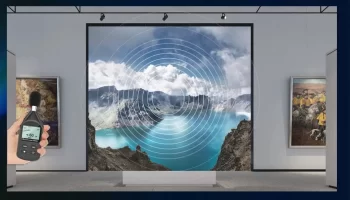 Efficient Heat Dissipation With No Noise
UTWⅢ adopts the design of a large panel without fans, which is efficient and noiseless and more convenient in large screen splicing.
Richer and diverse content
76mm Ultra-thin double-sided screen, 2K/4K all-in-one design
One Button Click To Get Immediate Response
Operate easily with just one button click and receive immediate response to every demand
Screen Running Smoothly At All Times
UTWⅢ intelligent module and intelligent operation and maintenance mode support all-round detection of the running status of the screen to ensure the normal operation of the screen all the time.
Fast Maintenance | Stable Performance
UTWⅢ uses Internet technology for daily screen maintenance.
Full link equipment monitoring.
Maximize screen protection
Switch automatically after failure
95% energy efficiency conversion after PFC energy-saving power supply
Are you looking to enhance your visual displays with cutting-edge LED technology? Look no further than the remarkable Unilumin UTWⅢ LED series. Renowned for their exceptional quality and innovative designs, Unilumin UTWⅢ LEDs are the perfect solution for a wide range of indoor and outdoor applications. If you're in Dubai and interested in acquiring these state-of-the-art LED products, you've come to the right place!