Looking for a seamless display solution with zero-delay and ultra-clear visuals, or easy-to-use interactive touchscreens for your daily meetings? Or are you building an ever more complex digital signage network to boost your business opportunities? Whatever your applications – and aspirations – might be, you'll find the right products from here.
Digital Signage Displays ranging from Standard displays, video walls, and special signages make messages more impactful and bring stories and creative content to life.
HTL is a leader in durable, vibrant interactive display solutions providing a range of high-quality solutions across a spectrum of interactive technologies.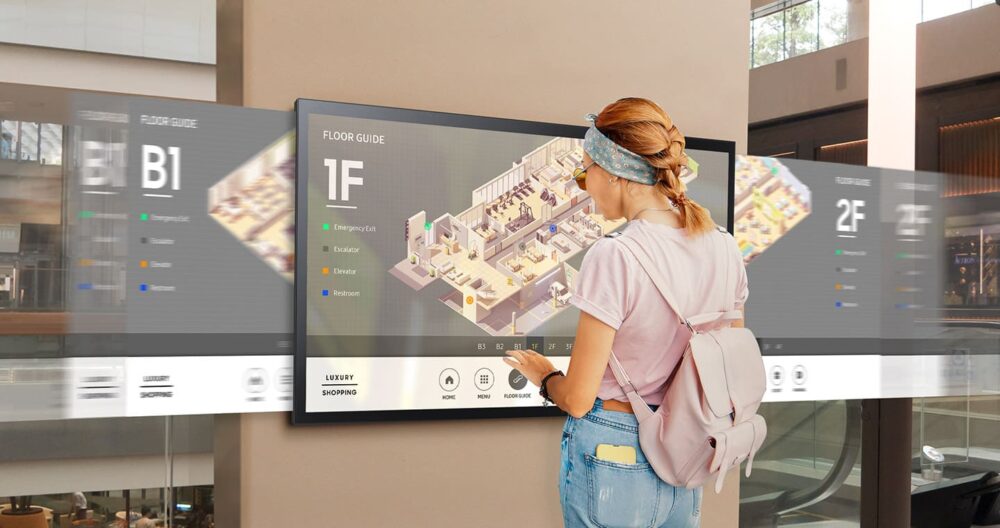 LED Displays can be put together to create a seamless video wall with colorful images at flexible sizes.
Hikvision's incredibly durable monitors are specially designed for security and control center environments. Featuring professional displays, and sharp, brilliant image clarity.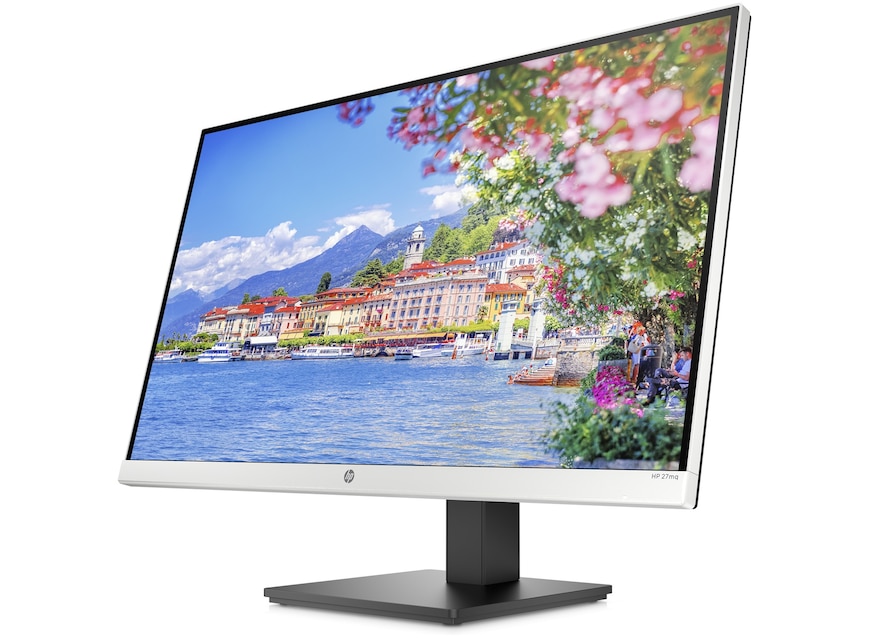 Featuring the narrowest bezels, most flexible mounting systems, and the slimmest installation depths, Hikvision's LCD video walls are best-in-class and specifically designed to deliver precise and brilliant visual messages.