Rugged laser projectors with high brightness levels for large venues and events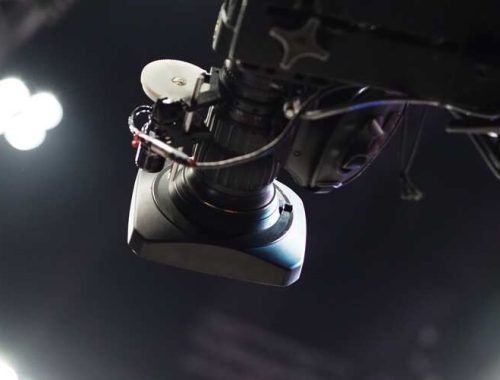 Barco is a well-known manufacturer of projectors, and they offer a range of rental projectors for various applications. Their rental projectors are designed to provide high-quality visuals and advanced features for events, presentations, conferences, and other professional settings.
Lumens: Barco offers projectors with different brightness levels measured in lumens. The required lumen count depends on the ambient lighting conditions and the size of the projection screen. For well-lit environments or larger screens, higher lumen projectors are preferable.

Resolution: Barco rental projectors come in different resolutions, such as HD (1080p) or 4K Ultra HD. Higher resolutions provide sharper and more detailed images, which can be important for presentations or events where visual clarity is crucial.

Connectivity: Check the connectivity options offered by Barco rental projectors to ensure they meet your requirements. Common connectivity options include HDMI, VGA, DisplayPort, and wireless connectivity for seamless integration with different devices.

Lens Options: Barco projectors often come with interchangeable lenses, allowing you to adjust the throw distance and image size. This flexibility is useful for various venue sizes and seating arrangements.

Technical Support: When renting Barco projectors, inquire about technical support and assistance during the rental period. It's essential to have reliable support in case of any technical issues or questions that may arise during your event.
The UDX and UDM are are perfectly suited for all your mid-sized to large events. These flagship rental projectors are designed together with and continuously optimized for our key partners in the event industry. They go beyond all compromises and deliver a combination of technical superiority, astonishing versatility and maximum ease-of-use.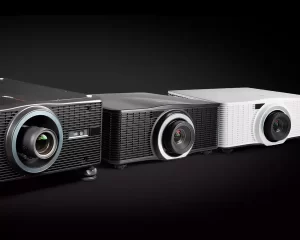 Budget-friendly 1-DLP event projectors for smaller live environments or break-out rooms leveraging on the benefits of our rental portfolio. WUXGA or 4K. Up to 22.000 lumens. 
From ultra short throw to long-throw… Find the ideal lens for your projection set-up in just a few clicks with the Barco lens calculator.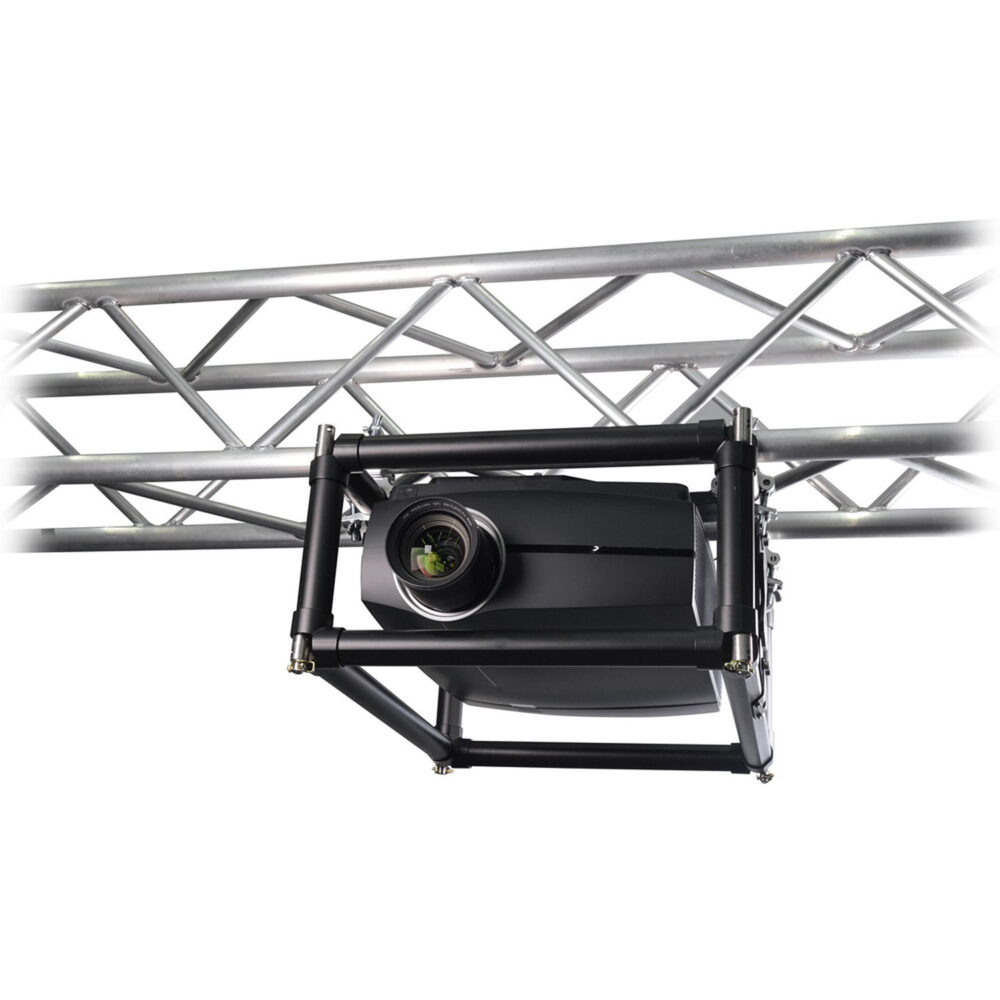 In working together with our global network of trusted third-party partners, we guarantee you always get the best and the brightest!
When it comes to top-notch visual solutions, Barco is a name that stands out. Their rental projectors offer cutting-edge technology and exceptional image quality for various events and professional settings. Amaze Technologies, a leading provider and installer of Barco rental projectors, takes pride in offering unparalleled visual experiences.
Unparalleled Image Quality
Barco rental projectors are renowned for their exceptional image quality. With advanced technologies and high resolutions, these projectors deliver stunning visuals that captivate audiences. Whether you're organizing a corporate event, conference, trade show, or a large-scale presentation, Barco projectors ensure sharpness, clarity, and vibrant colors, making a lasting impression on your attendees.
Versatility and Flexibility
One of the key advantages of Barco rental projectors is their versatility and flexibility. Amaze Technologies offers a wide range of Barco models, allowing you to choose the perfect projector that suits your specific needs. Whether you require high-brightness projectors for outdoor events or compact and portable units for smaller venues, Amaze Technologies can guide you in selecting the ideal Barco projector to create the desired impact.
State-of-the-Art Features
Barco rental projectors come equipped with state-of-the-art features that enhance the overall visual experience. These projectors offer multiple connectivity options, including HDMI, DisplayPort, and wireless connectivity, ensuring seamless integration with various devices and sources. Additionally, Barco projectors often come with interchangeable lenses, enabling you to adjust the throw distance and image size to fit different venue setups.
Expert Installation and Support
Amaze Technologies takes pride in their expertise in installing and configuring Barco rental projectors. Their skilled technicians understand the intricacies of Barco projectors and ensure seamless installation for optimal performance. From setting up the projector to fine-tuning the image quality, Amaze Technologies ensures that your event runs smoothly, leaving you free to focus on delivering a memorable experience to your audience.
Superior Customer Service
Amaze Technologies is committed to providing superior customer service and support. Their team of professionals is available to answer any questions and assist you throughout the rental process. Whether you need guidance in selecting the right projector or require technical assistance during your event, Amaze Technologies ensures a smooth and hassle-free experience, allowing you to concentrate on your event's success
Whether you're looking for a Rental projectors solutions, Barco LED solutions offer high image quality and versatility. If you're ready to take your visual experiences to new heights, it's time to make an enquiry for Barco LED solutions. We Amaze Technologies is the leading  provider & installer of Barco LED solutions In Dubai,UAE. Discover how these cutting-edge display solutions can elevate your business and captivate your audience. Contact us today to explore the endless possibilities of Barco LED technology.