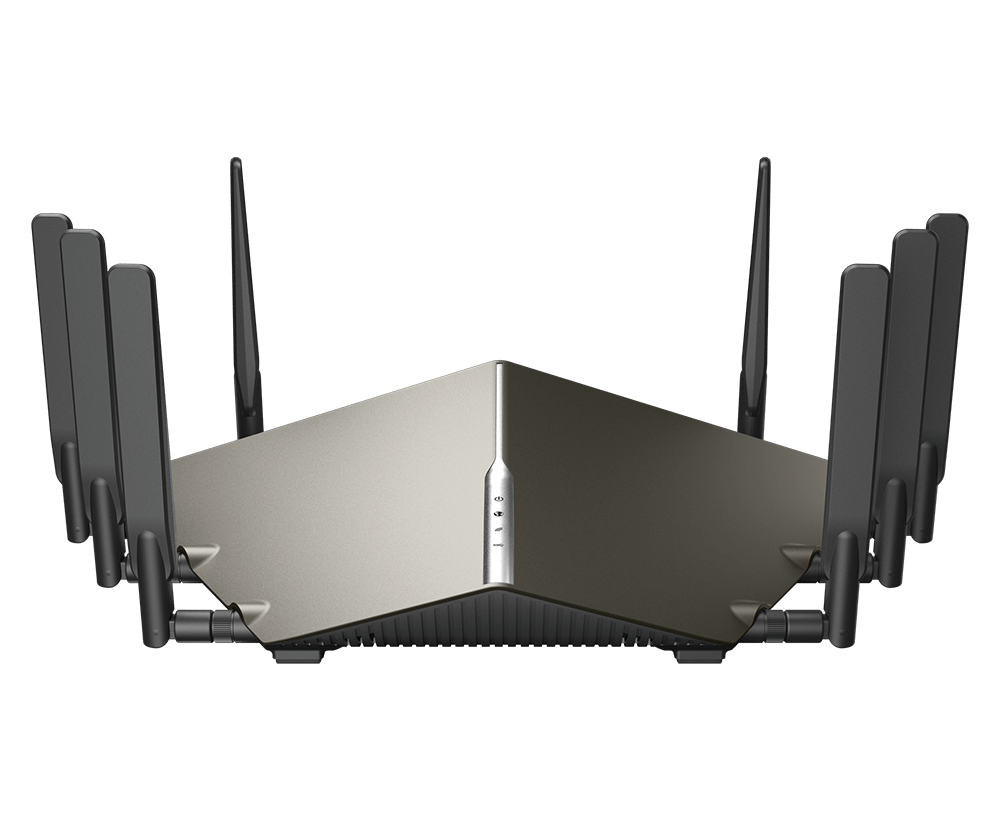 D-Link is a world leader in networking hardware manufacturing. The company designs and manufactures a wide variety of products for use in home networking, small office/home office, and enterprise environments.
D-Link's product portfolio includes routers, switches, wireless networking, broadband, surveillance, and IP cameras. The company has a strong focus on innovation and is constantly expanding its product range with new solutions for the connected home and business.
D-link is a company that determines brilliance and cost-effectiveness all at one plate. Thus, by using the premium support programs, the D-link routers have been designed exclusively to meet the needs of a quality network. Also, we help you with a customized program that can be synchronized with your CCTV cameras and the network. Our experienced team of engineers will help you with router installation in UAE.
Amaze Technologies has been responsible for major IT and telecommunications infrastructure for many years in Middle East, with clients in all major industries which includes transportation, hospitality, retail, logistics, health care and education. We are available 24 hours a day and we are happy to guide you for the purchase of the best D-Link routers. We understand how difficult it is to choose IT infrastructure and tools. Our sales team is ready to assist you with anything you need.