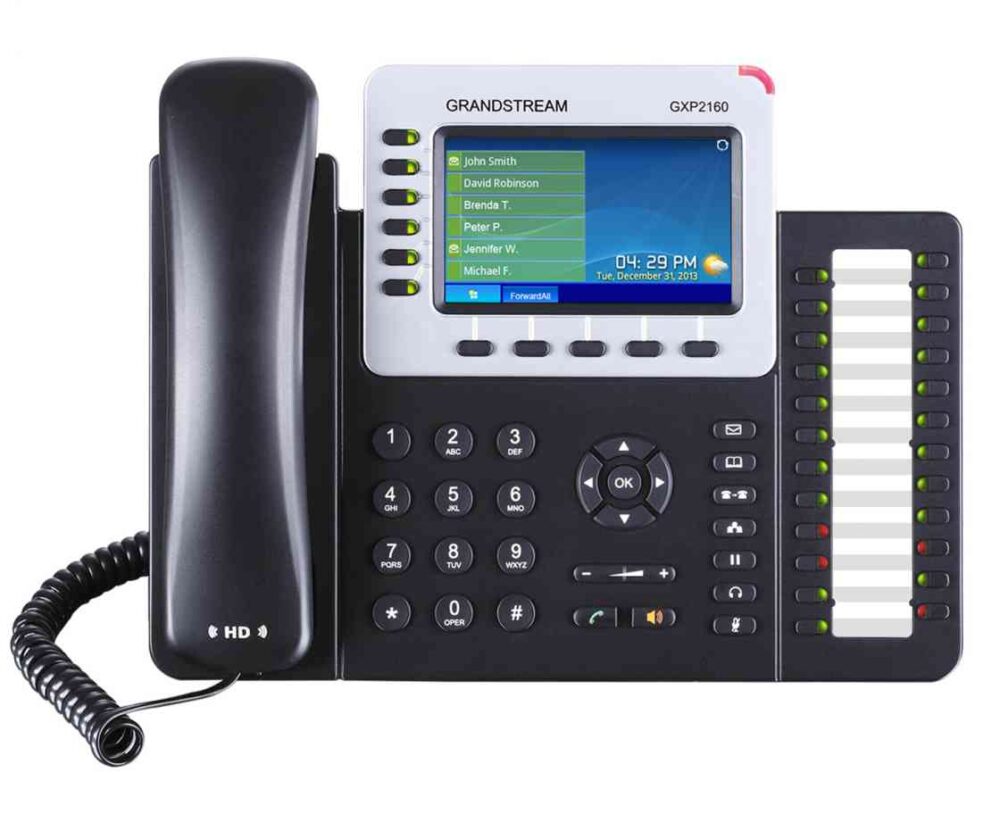 IP telephony is a general term for the technologies that use "internet protocols" to transmit digital signals over the Internet to enable telephone communication.
Amaze Technologies provides secure, reliable, scalable communications that take advantage of your LAN and WAN We help you to improve employee productivity through integration with innovative applications.
Do you intend to cut telephone expenses and bring all your locations under one telephone system? IP business Telephony is a cost-effective solution. IP Telephony with its multi-party calling capabilities provides various benefits and additional capabilities over traditional phone systems, IP phone systems have no such restrictions. If a business needs to add another phone line, all they have to do is add an IP phone to its router and not have to worry about the cost of an additional phone line.
Recent statistics show that enterprises that moved towards IP and voice over internet protocol telephony (VoIP) systems save up to 90% on their telephone costs. Even big giants in the world AT&T, Google, Facebook, and other telecommunication, SaaS, and application providers are all moving towards IP and VoIP protocols as the standard platform for transmitting data.
For companies that require IP phones, unified communications, more advanced features, and dedicated support our team can support you with the best price.
Amaze Technologies has expert knowledge about IP telephony system architecture they will be with you every step of the way and ensure that the switch to IP telephony is seamless.
By using IP enterprise telephony technology in your business instead of traditional phone systems, businesses can use their Internet connection to make phone calls with customers. This technology helps business owners in lowering their operational costs and phone call costs.
You can also integrate your IP Telephony with Telepresence technology to get not only the phone but also video calls.
IP telephony means an advance in telecommunications systems, as it allows for the convergence of various systems into one. By leveraging IP telephony, you can combine data from your CRM, e-commerce, helpdesk, and accounting solutions in a single unified system, ie, call center software. Integrations create the potential for increased employee productivity and improved communication with your clients.
IP phone services are very easy to integrate into the business's existing infrastructure. With IP phone services faxes can be sent by email, and credit card data is sent through the network a lot faster.
Conferencing capability is factored into the price of the IP phone service, unlike traditional landline phones. With traditional landline phones, conferencing capability is often an additional service that costs extra, IP phones offer video conferencing capability and provide clearer pictures than traditional video conferencing methods.