A firewall is a network security device that monitors traffic to or from your network. It allows or blocks traffic based on a defined set of security rules. They establish a barrier between secured and controlled internal networks that can be trusted and untrusted outside networks, such as the Internet.
Firewalls can also be classified by their deployment model, such as network firewalls, host-based firewalls, and cloud firewalls. Network firewalls are deployed at the perimeter of a network to protect all devices on the network from external threats. Host-based firewalls are installed on individual hosts, such as servers and workstations, to protect them from external threats. Cloud firewalls are deployed in cloud environments to protect cloud-based resources from external threats.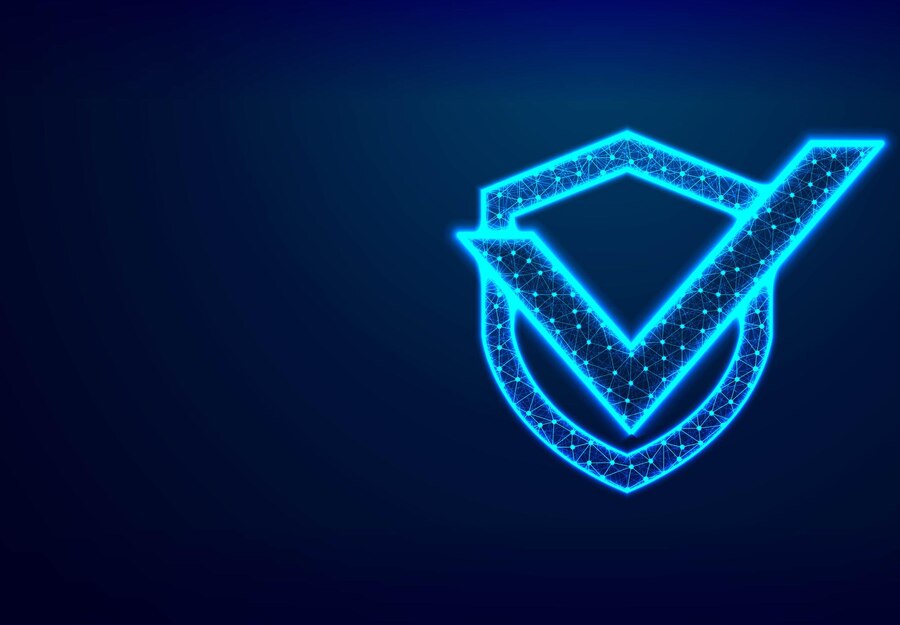 Security isn't only for IT companies only, with everything becoming automatic, it makes it crucial for the organization to put the security of their systems into practice. Regardless of the size and type of the businesses, it becomes a necessity than an option to secure your data from any security outrages. Most of the enterprises in UAE take the security measures very lightly, which keeps the organization always at an edge of security breaches.
In a network, nothing is more important for an organization than the protection of their data from outside attacks, which brings us to a place where we have to find a solution for the security of our data and assets. The most common and the best way to ensure the security of the network is by installing a firewall to your IT infrastructure. Bearing in mind the risks that interject within a network makes it essential for the organizations to implement a firewall in their office regardless of the type and size of the organization.
Amaze Technologies is the best IT company in UAE brings you a range of network and firewall security and support in Dubai, helping you to stay protected from any security breaches and attacks. With the help of a firewall, you can ensure that all the incoming and outgoing traffic is scanned thoroughly, as well as it also detects and blocks spam, viruses, malware, spyware, and many more.
Amaze Technologies provides Fortinet ,Sonic Wall and Sophos firewalls in UAE. We are the best Firewall Suppliers in UAE. We provide firewall at the best price. We have years of experience in supplying firewalls in UAE. We are the Firewall Suppliers whom you can trust completely. Amaze Technologies has been responsible for major IT and telecommunications infrastructure for many years in Middle East, with clients in all major industries which includes transportation, hospitality, retail, logistics, health care and education.